Adrian Uzunian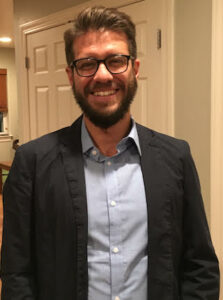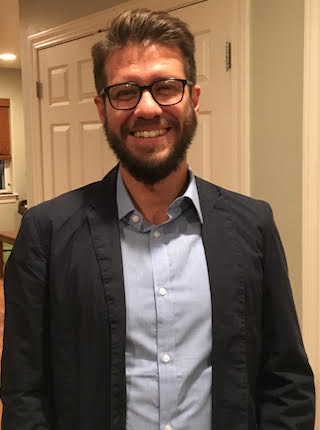 Adrian was mostly raised in the suburbs of New York City but hasn't lived there in over ten years. He graduated with a B.A. in Cultural Anthropology from Fordham University and most recently completed a MS in Environmental Sociology from Utah State University. He has lived in several towns in the Intermountain West, with a temporary sabbatical to New Orleans, over the last ten years. Currently, Adrian is the Director of Public Health Innovation at San Juan Basin Public Health, managing local projects that address behavioral health. Adrian values the power of community to strengthen society, and has worked on several projects throughout his career that have a focus on sustainability, including promoting local food, reforestation efforts, and helping to start a greenhouse operation. The Southwest has become home to Adrian and he is always looking for ways to be a better member of the community.
What you are currently doing to make a difference? As much as possible I try to purchase food locally and support the ranchers and farmers in our region. There are incredible people in our area adhering to organic and/or regenerative farming and ranching practices.
What I want to do? I'm planning on having solar panels installed this year and long term I'm working on xeriscaping my yard.