Weston Medlock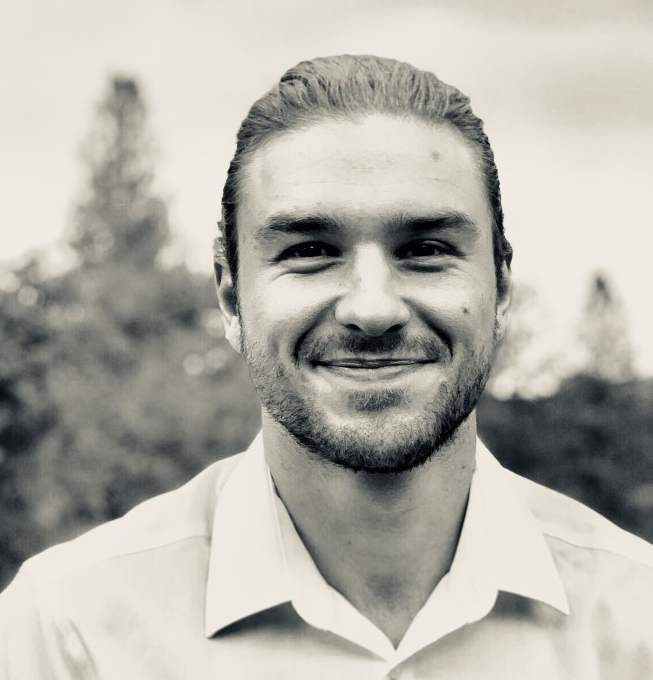 Weston called Durango his home in early 2019 after earning his degree in Sustainable Development from Appalachian State University. During his time in college, Weston was the founder of a nonprofit that provided resources and opportunities for students to engage with their communities by implementing sustainable initiatives. Here in Durango, Weston is the Energy Smart Program Manager at 4CORE, Durango's office for resource efficiency, where he brings energy efficiency upgrades and coaching to local residents at an affordable price. Weston also serves as the Vice President of Durango Natural Foods where he is currently acting as an outreach organizer to connect all to Durango's sustainable food systems. Weston brings his sustainability experience and knowledge to the SASCO team to help find new ways to foster a better future, together.
---
Anna Peterson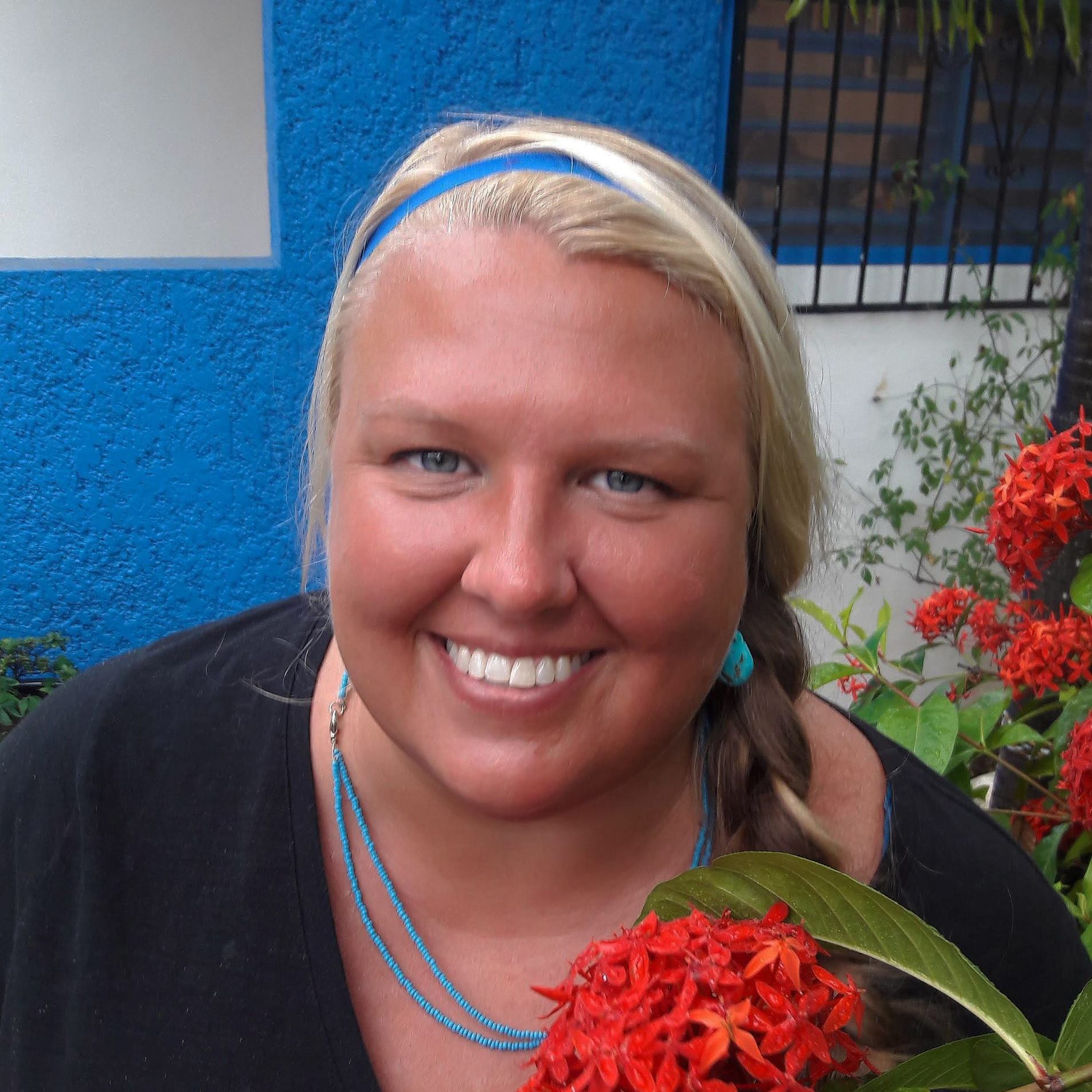 Anna Peterson joined the SASCO board in 2013. She has worked professionally for 20 years on campaigns focused on corporate social responsibility, public lands, human rights, immigration, public health, conservation, food safety, and climate issues. She has worked with many corporations, small businesses, elected officials, health care organizations, foundations, and conservation groups. She also served as the Director of Operations, Finance, and HR for an Outdoor Industry communications agency for six years. Anna runs her own communications firm and works with non-profits, corporations, and small businesses to expand their reach, power, and change-making abilities to win campaigns. She is also an executive director of an organization that works with local elected officials in mountain communities across the west. Anna has been fortunate to live in many of the West's best mountain towns and has lived in Durango for over 12 years. Anna also serves on the boards of other local organizations.
---
Adrian Uzunian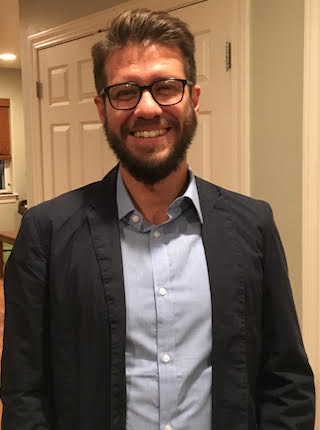 Adrian was mostly raised in the suburbs of New York City but hasn't lived there in over ten years. He graduated with a B.A. in Cultural Anthropology from Fordham University and most recently completed a MS in Environmental Sociology from Utah State University. He has lived in several towns in the Intermountain West, with a temporary sabbatical to New Orleans, over the last ten years. Currently, Adrian is the Director of Public Health Innovation at San Juan Basin Public Health, managing local projects that address behavioral health. Adrian values the power of community to strengthen society, and has worked on several projects throughout his career that have a focus on sustainability, including promoting local food, reforestation efforts, and helping to start a greenhouse operation. The Southwest has become home to Adrian and he is always looking for ways to be a better member of the community.
---
Weylin Ryan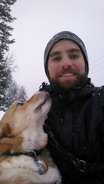 Weylin was born and raised in Durango. He recently finished his Masters in Sustainable Tourism from Arizona State University. Growing up in Durango he worked as a raft guide and has enjoyed all the outdoor amenities the Southwest United States have to offer. His newest passion, paragliding, has taken him to new heights. He looks forward to working with local community members to keep Durango as a tourism destination locals can be proud to call home.
---
Werner Heiber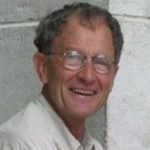 Werner has desired to live more sustainably all his life. He grew up in Basel, Switzerland, and has worked in the pharmaceutical industry in Basel, New York, and Salt Lake City, first synthesizing new pharmaceutical drugs, then specializing in transdermal drug delivery. In Switzerland, he completed an apprenticeship in chemistry, and in the United States he obtained a B.S. in chemistry from Adelphi University as well as certificate degrees in Urban Planning and Mediation and Conflict Resolution from the University of Utah. Werner's passion has always been energy-efficient homes, gardening, and the outdoors. He built his first passive solar house in 1975. Since his early retirement from the pharmaceutical industry, he has worked on energy-efficient homes, including as a Vista Volunteer on a demonstration house for Utah State University. Since moving to Southwest Colorado, he has helped start up a rural cohousing community, built strawbale houses, and run an affordable housing non-profit building mutual self-help houses. Werner has been involved with the sustainability movement in Durango, Colorado, since 2002. He lives in Durango while exploring his passion of highly energy-efficient clustered homes combined with productive gardens.
---
Board Members Emeritus
Erick Aune
Alex Brooks
Erika Brown
​Bliss Bruen
Erich Bussian
Carol Clark
Carol Cure
Laurie Dickson
Keith Fox
David Golden
Kim Herb
Sara Holt
Roy Horvath
Linda Illsley
Elsa Jagniecki
Rebecca Koeppen
Rachel Landis
Julie Levy
Frank Lockwood
Laura Lewis Marchino
Lisa Mastny
​Kelly Miller
Carolyn Moller
Sue Morris
Dan Olson
Katy Pepinsky
Marty Pool
Zachary Ray
Marcus Renner
Ryan Riebau
Micha Rosenoer
M'Lissa Roulson
Denise Rue-Pastin
Eliza Searles
Matt Sheldon
​Phillip Supino
Katie Waller
Tim Wheeler
Dick White
Terry Woodward
Conrad Wright